UC4 Shortlisted for an RAR+ Award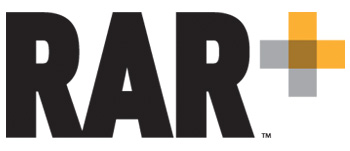 UC4 have been shortlisted as a Finalist for an RAR+ Award for value for money with less than 30 staff.
These awards are based on feedback solely from our clients recommendations.
The results of the RAR+ Awards will be announced at a dinner on Wednesday 4th April 2012.
This article was written by Dathan Wells