Welcome to our web
site. Offering a glimpse into what we do and some of our recent creative projects.
About
UC4. More than just another design agency.
Quite simply we are a fully integrated agency that provides all of your design and digital requirements under one roof. We take time to get to know you, your company, your market and your target audience, to help us design real solutions that deliver. We have been successful for more than 10 years and know what works.
Itís a crowded marketplace but UC4 stand out because we love what we do and we have a perfect balance of creative and technical skills to back up our passion.
We develop and grow brands, working in partnership with you to evolve your business to compete in a highly competitive and rapidly changing world.
We build good looking websites that work well. Produce successful search engine optimisation campaigns, that provide tangible added value to your business. We design insightful & creative brands, stimulating memorable print & advertising solutions, delivering visual impact, clear messages and positive results.
UC4 produce creative solutions that make your brand work better and more cohesively through a strategic integrated approach across various media such as digital, print & display. We communicate your brand effectively both internally and externally and ultimately deliver you the tools to build a successful, strong, dynamic and memorable brand.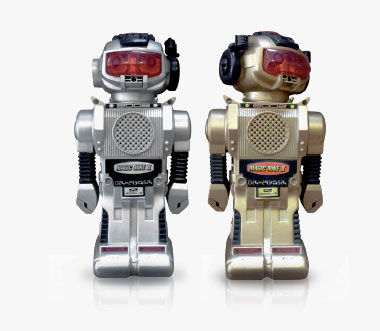 Our
Journey.
We started out 12 years ago with a simple plan, to provide the best websites and design solutions.
We have managed to successfully grow the company based on this simple philosophy.
2002.
Tarmac
Tarmac the leading supplier of building materials in the UK chose UC4 to design and develop several of its commercial websites including b2b and b2c sites and a content management system.
2004.
RNIB
The Royal National Institute for the Blind commissioned UC4 to produce a series of DVD information packs to promote the difficulties faced by blind people in everyday life.
2005.
Vax
Working with UC4 Vax established themselves as number 2 in the ultra competitive floorcare market. Work included branding, retail website, product packaging, POS, catalogue pages and internal communications.
2006.
Seddon
As one of the country's leading building and painting specialists, Seddon required UC4 to rebrand their corporate literature and develop a number of websites within the group.
2008.
Lantra
Lantra is the Sector Skills Council (SSC) for land based and environmental industries, providing land based training for people in agricultural jobs. UC4 rebranded their literature and produced a series of brochures, mailers and newsletters.
2010.
Palletways
UC4 were commissioned to rebrand Palletways corporate literature, across the board and produce a series of printed marketing material, online e-shots and press ads for national newspapers and specialist publications.
Building

successful brand journeys.

The 5 STEPS

of a brand journey
Your brand is who you are, internally and to your customers.

Itís everything you do and the way you do everything. We take your brand on a journey to make sure that is fit for purpose, communicates with your audience effectively and stands apart from your competition.
Our
Clients.
Here are just a few

of the top brand names and companies we work with...


We love design.

We love to work with you.