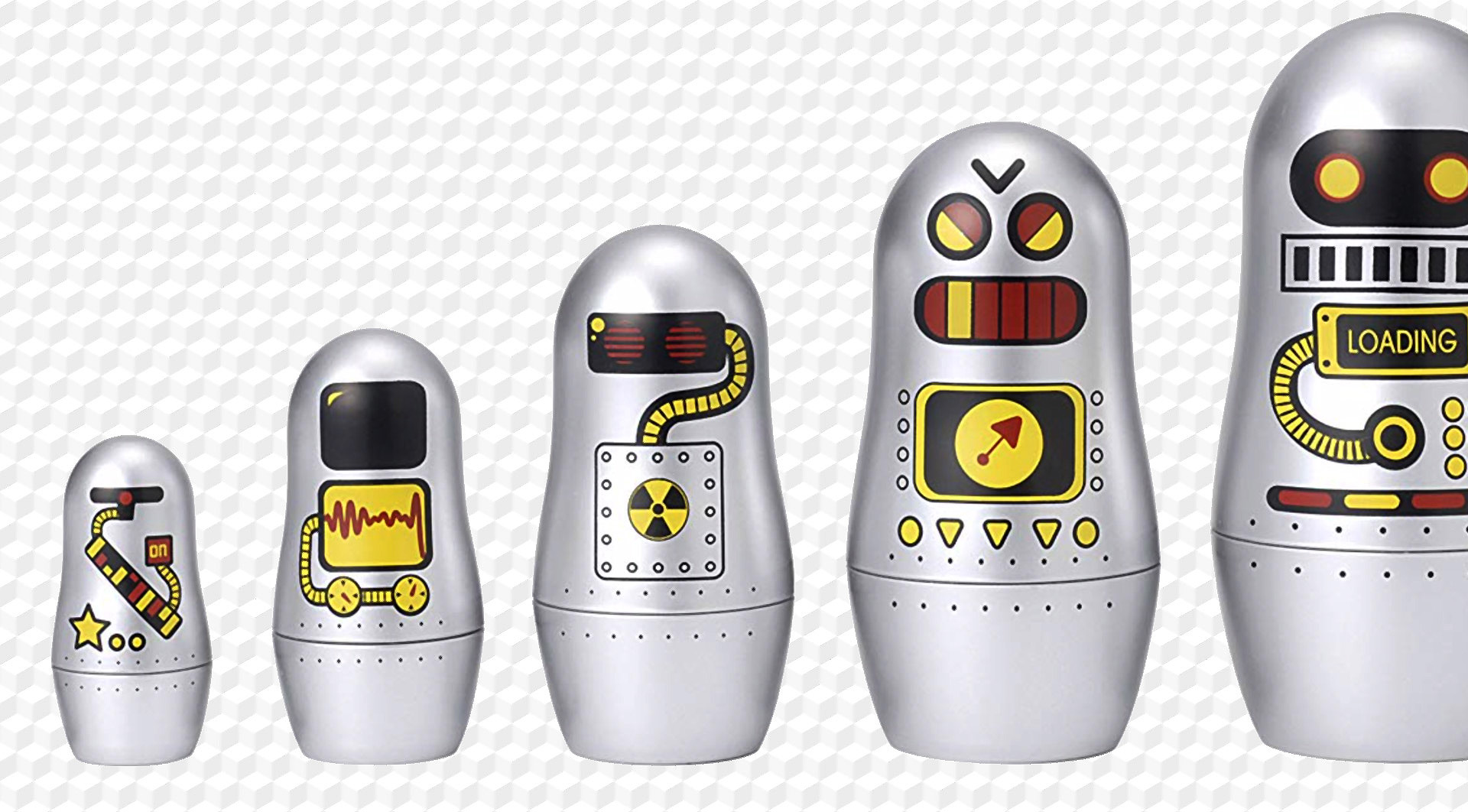 Brand Building
Overview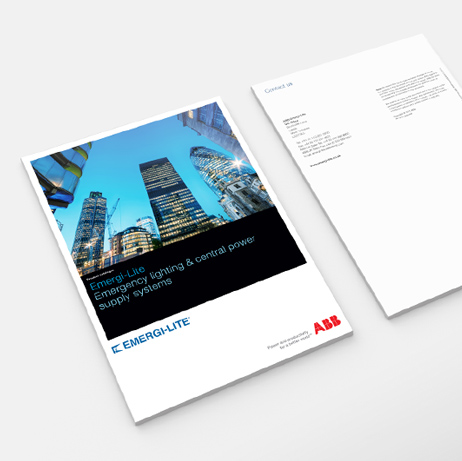 UC4 is a brand, design and marketing practice in Birmingham that's spent the last 15 years strategically building brands locally, nationally and internationally.
We work across all sectors and provide a wide range of creative services to our clients.
Our aim is to give brands' personalities and make them stand out. We help develop what they do, identify who they do it for and join them together.
Contact us
Our approach
We help brands of all shapes and sizes and across many sectors to grow stronger and make a lasting impact.
Our full service approach helps the brands we work with to communicate more effectively. We design things, write things, photograph things, print things and create online things that enable them to achieve their goals.
The world's best brands make you feel part of something, something you can trust without question.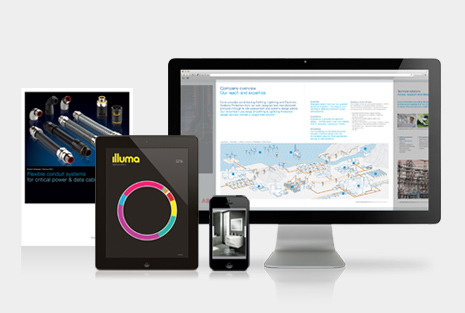 Brand strategy
Effective branding shows true personality: who you are, what you're about.

UC4 is a straight talking agency, unlike some agencies we don't believe in talking a lot and not really doing very much. Our aim is always provide our customers with the 'biggest bang for their buck'.
At the start of any project we make a meticulous plan. A plan that defines what success is for the clients' product, service or organisation and the best way to get there and importantly, stay there.
Address
UC4, The Priory
Canwell, Sutton Coldfield
West Midlands
B75 5SH
Registered in England & Wales no. 3795882
VAT no. 785335108