Disciplines:
eCommerce website
Stock management integration
Search engine optimisation
Managed Pay Per Click campaigns
Retargeting
Integrated email marketing
Requirements:
Lee Longlands took over the Furniture Barn group and asked UC4 to build a fully integrated eCommerce solution in five weeks. A tricky challenge that we were happy to take on!
Services supplied:
website design / eCommerce development / responsive and mobile friendly / content management system / online stock system integration /search engine optimisation / Pay Per Click campaign management / retargeting / email marketing integration / CRM / graphic design

Solution:
The biggest obstacle with this project was time. We had to plan, design, build, integrate, test and launch a complex e-commerce solution in just five weeks!
We started the project quickly, working weekends and evenings to make sure we stayed on track. As always the project started with careful planning, strategy and wireframes. Our talented UX (user experience) designers did their stuff and once the layout and navigation structure was agreed we moved on to the graphic design - all completed within the first week.
Our developers then started to get to work. Within three weeks we had a test website that was pulling in data from the offline stock system. By the end of the fourth week the payment gateway was set up and ready for final testing.
The site was launched on time and well within budget, to say the client was pleased is an understatement!
UC4 also provide ongoing search optimisation services to Furniture Barn and a major challenge was to protect the existing (excellent) Google rankings that the old poorly designed (but well established in Google) website had.
Visit website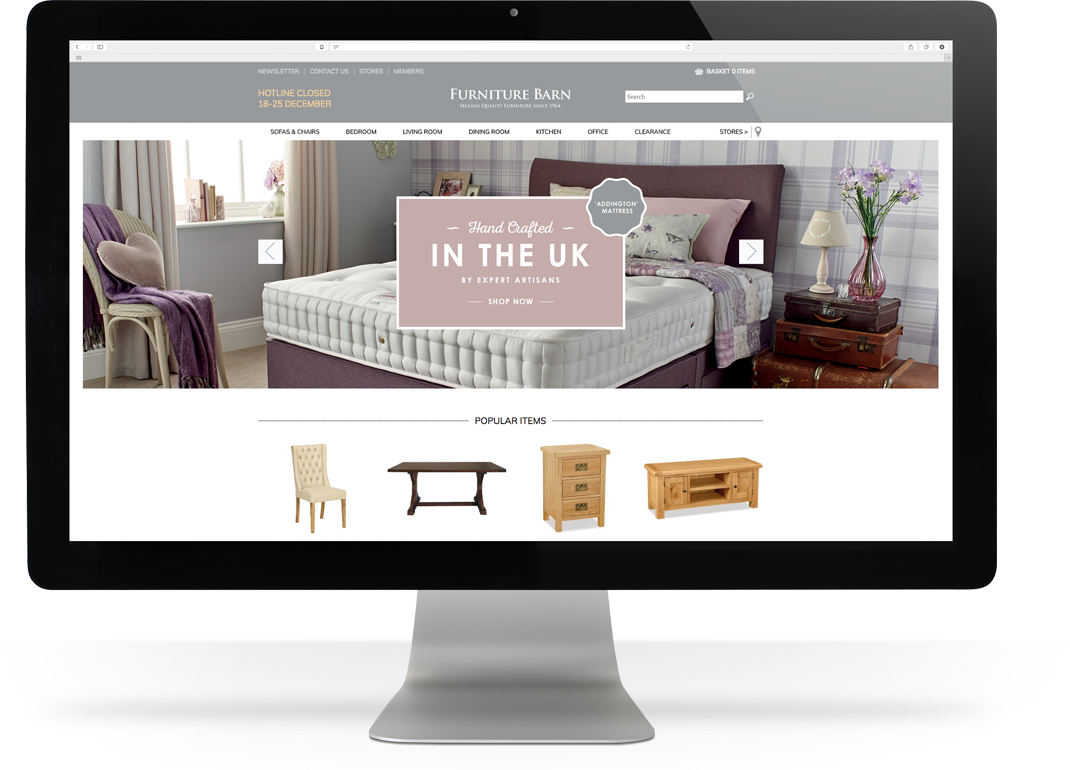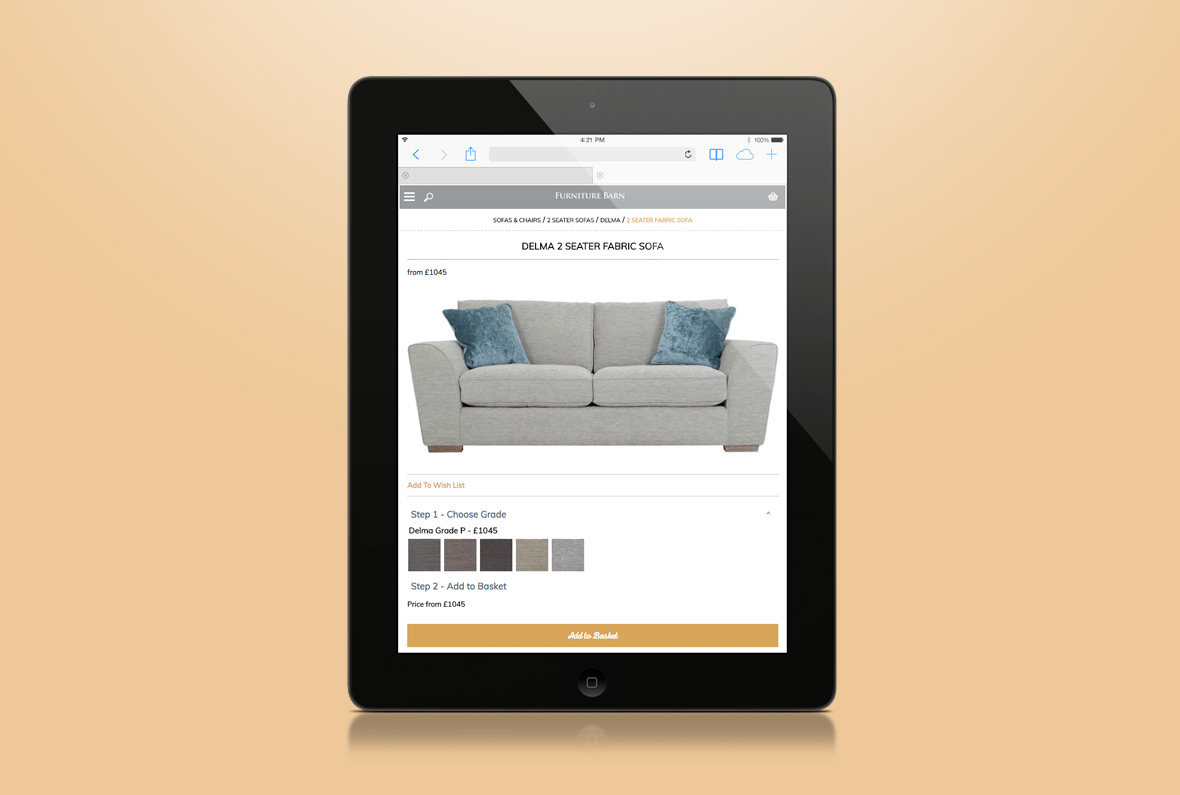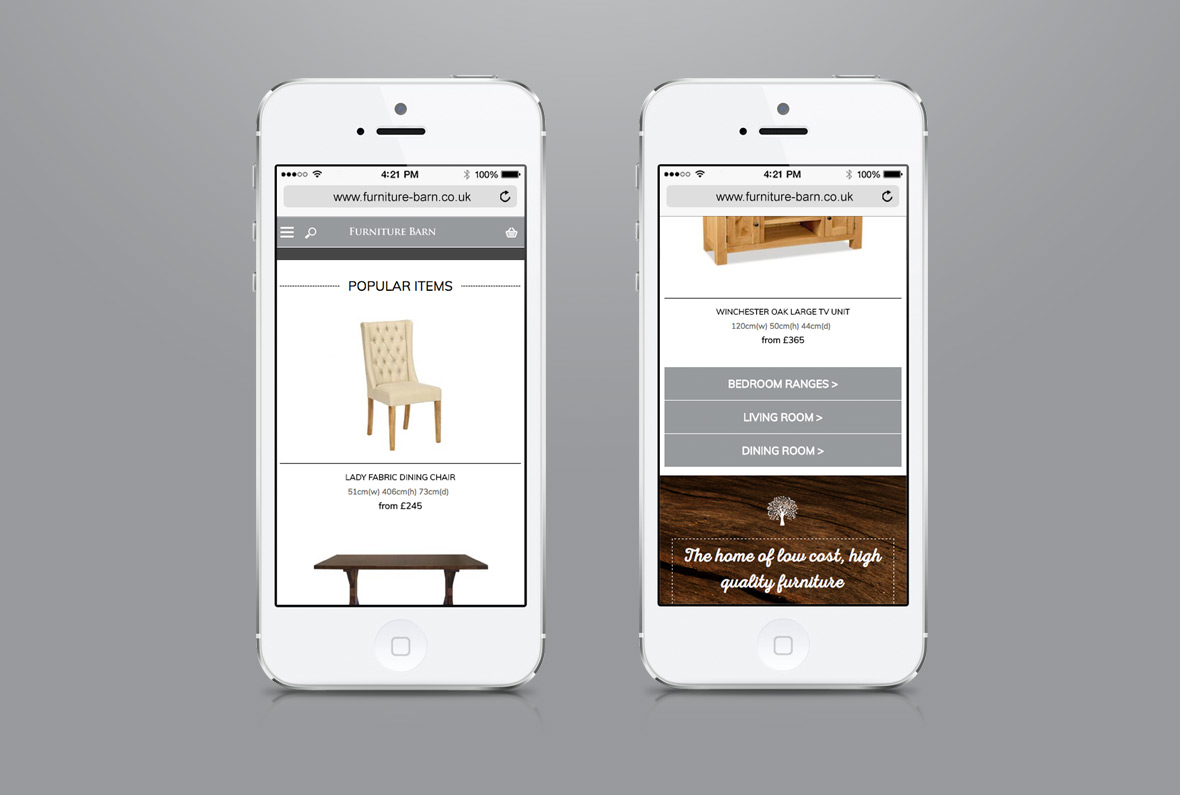 Having worked with UC4 for many years now they have never failed to deliver within budget, while providing an exceptional level of support. UC4 have done an outstanding job in building a completely responsive website under strict deadlines and in short space of time.
A huge thank you to everyone involved in the project.
Steven Kelly (E-Commerce Supervisor)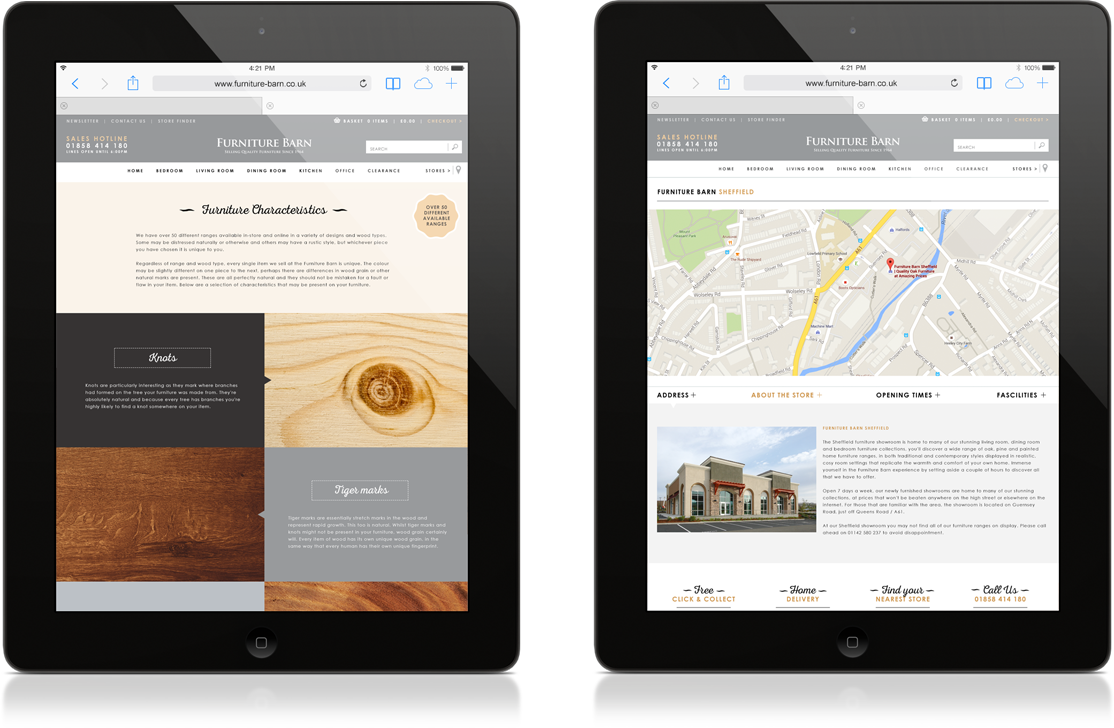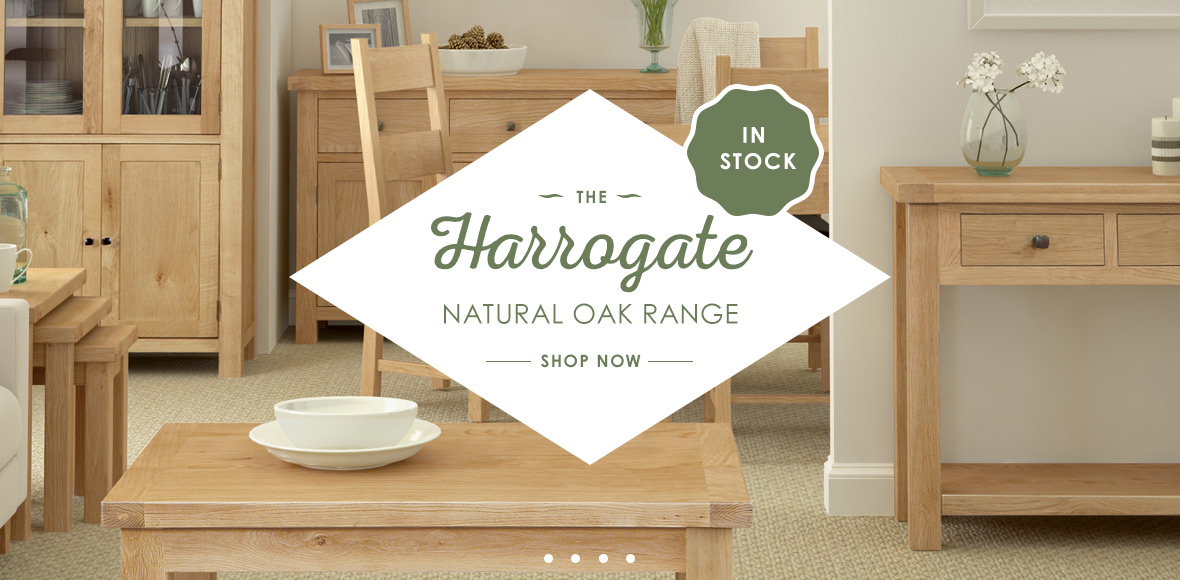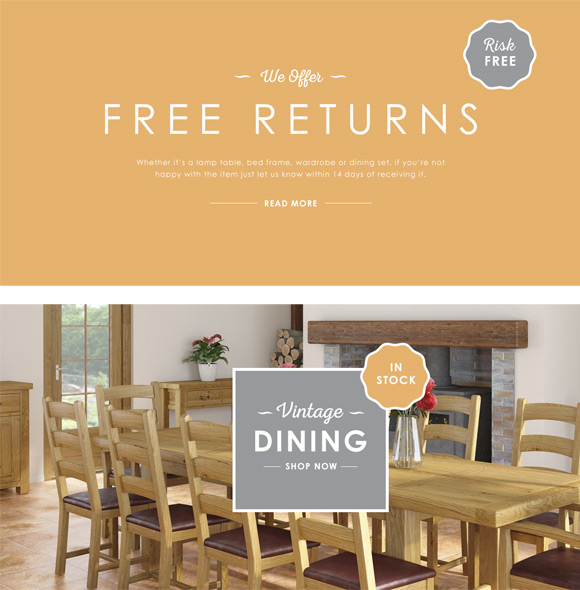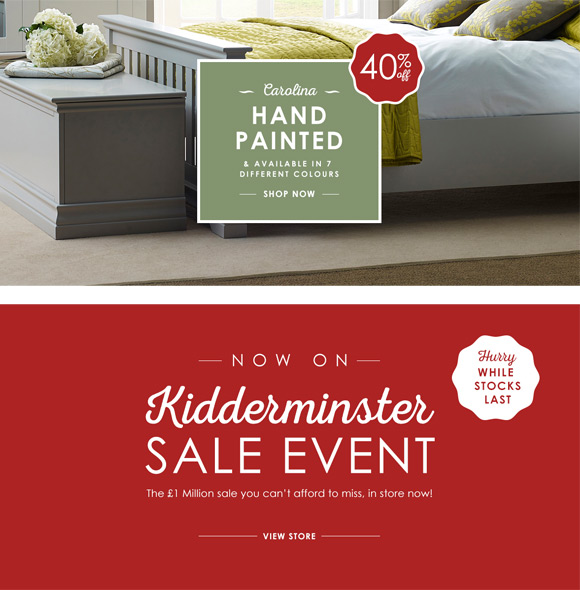 Address
UC4, The Priory
Canwell, Sutton Coldfield
West Midlands
B75 5SH
Registered in England & Wales no. 3795882
VAT no. 785335108