Overview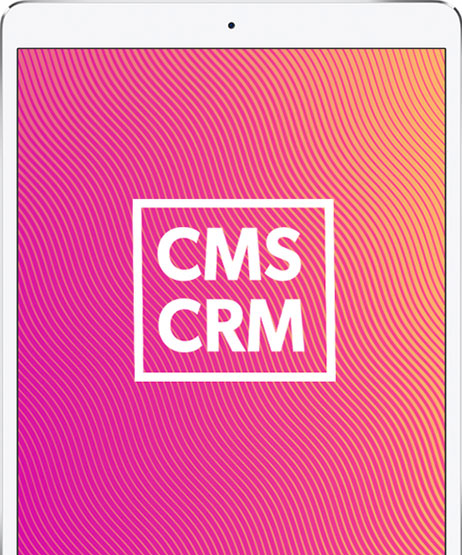 Websites are one of the most powerful marketing tools for companies and brands. They are your shop window to the world and can deliver dynamic content to a wide audience almost instantly.
UC4 has been building beautiful, accessible, responsive and search engine-friendly websites since 2002. We have a strong in-house team of designers and developers with many years of experience.
We specialise in designing and building websites that provide added value to your business, are easily accessible to your customers and are fully search engine optimised to maximise new business opportunities.
It's about understanding your needs and providing you with the best tools to meet them. Whether this is a customised Content Management System (CMS), bespoke Customer Relationship Management (CRM) system, social media integration, high rankings on Google, or the ability to work with your existing stock control or ordering system - we have the expertise to help you.
Contact us
Responsive design
for mobile & tablet
Mobile devices have overtaken desktop computers as people's preferred method of using the internet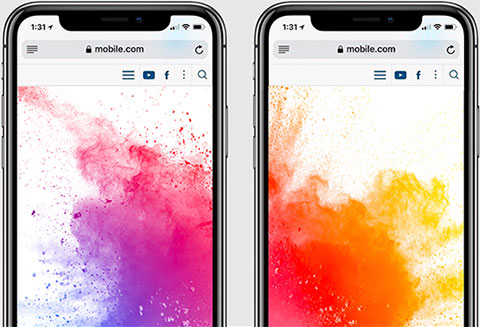 Modern website design must embrace this change and consider how websites display on mobile and tablet devices. UC4 use a responsive web design approach, this is aimed at allowing desktop webpages to be viewed in response to the size of the device they are being viewed on. There are many options to consider when we look at a mobile solution for a new website project and the suitability of these options depends on the business requirements, target audience and budget.
A Business-to-Business client is likely to have a higher proportion of desktop users whereas a Business-to-Consumer or eCommerce website will often have a higher number of mobile and tablet visitors. This visitor data can influence how the website design is approached and whether we should consider mobile users as a priority or concentrate on the website working best on desktop.
As always the UC4 design process begins with strategy and planning before detailed wireframes are produced that outline how content will display on different devices.
User & customer
experience
One of the big changes in web design over the last few years is the growing importance of user experience (UX).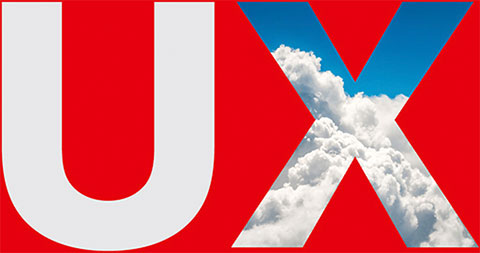 This means that a website is carefully designed from the beginning of the project to put the users' needs first. The process involves careful strategy and planning to make sure your customers remain engaged with your website throughout their visit. Our approach often starts with a client project workshop to get a better understanding of their current customers and ideal target market. Strategy, planning, specification, wireframes of layouts and more planning are all vitally important before the graphic design of the website is even considered.
It's a long way from the (bad) old days of building a website and hoping for the best. It's a pretty simple concept: if you want your visitors to return you must provide them with the best experience possible.
Customer experience (CX) is different, this often refers to the experience a customer gets from multiple business touchpoints such as the website, email communication, customer service, delivery and physical store visits. UC4 provide mechanisms to deliver consistent brand messages to your customers and we can also develop complex CRM solutions that can help you run your business more effectively and meet customer expectations.
Content
management
Search engines such as Google like updated content and it helps to promote the search engine rankings of a website if new content is added on a regular basis.
Content management systems (CMS) allow website owners to quickly refresh web content themselves through an online admin area. The UC4 CMS is designed to be as user-friendly as possible with a simple user interface which allows you to easily control the content in your website.
The UC4 CMS is easy to use but the functionality can be as complex as your business demands. Because our CMS has been built in-house it can be upgraded as your online business grows. It is not limited by the functions of an off-the-shelf system and there are also no limits to the look and feel of your site.
As today's web users become more sophisticated they expect dynamic content that changes regularly.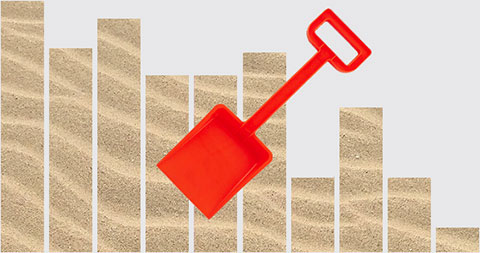 Latest web design
work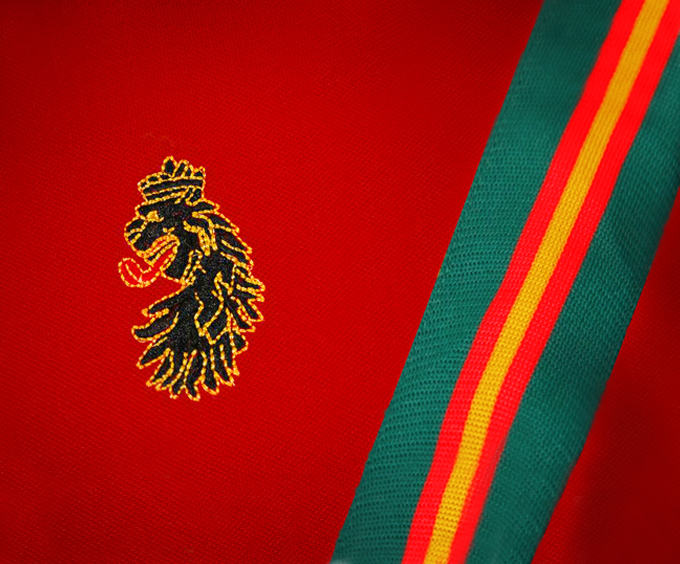 Luke 1977
Website design & development / eCommerce website / Stock control integration / Third-party delivery (click and collect) integration / Multi-channel integration / Search engine optimisation
Read more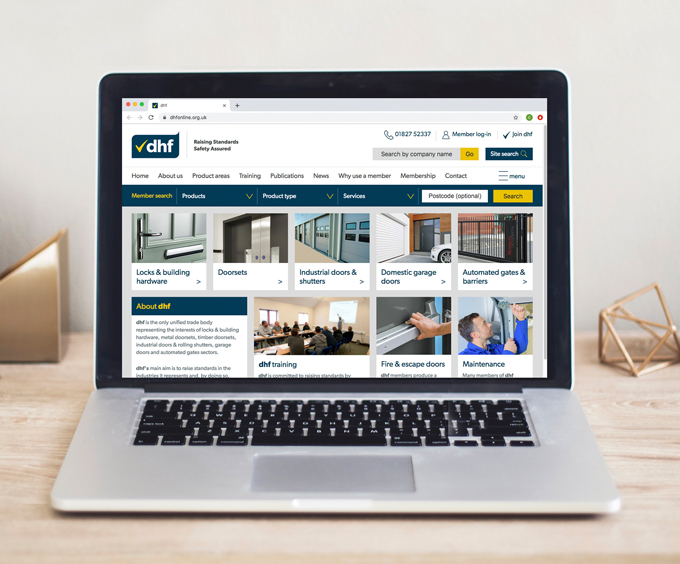 DHF
Graphic Design / Website Design / Online Booking / Responsive and Mobile Friendly / Content Management System
Read more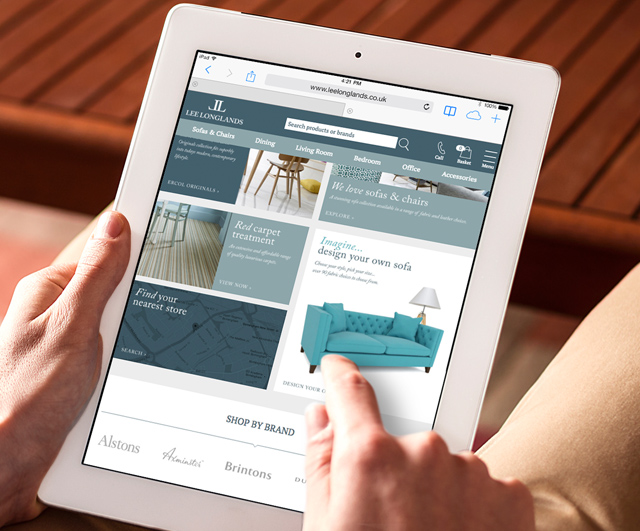 Lee Longlands
eCommerce website / Stock management integration / Search engine optimisation / Managed Pay-Per-Click campaigns / Retargeting / Integrated email marketing
Read more
Address
UC4
The Priory
Canwell
Sutton Coldfield
West Midlands
B75 5SH
Registered in England & Wales no. 3795882
VAT no. 785335108