Overview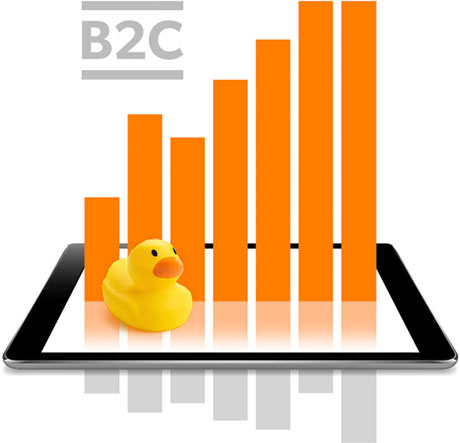 Our strategic approach to eCommerce starts with your business and clients
We assess your competition and market to design the most effective strategic plan and deliver the 'biggest bang for your buck'. We work with a diverse range of clients from startup businesses to large multi-national companies and manage websites with annual turnovers of several million pounds. These projects have given us plenty of hands-on experience. This enables us to provide sensible, knowledgeable advice and implement a realistic ongoing eCommerce strategy.
Our eCommerce websites range from relatively simple online shops to complex solutions that integrate with third-party systems including stock management, Customer Relationship Management (CRM) systems and email communications software.
Our in-house eCommerce system is not limited by the features of an off-the-shelf system so it can be customised to meet the needs of the individual business.
Contact us
Front-end features
The front-end website needs to create a positive impression by being both visually appealing and easy to use. It should reflect the ethos of the business, and provide all the necessary information a customer needs to make their purchase.
Front-end features of UC4 eCommerce websites can include:
Basket and checkout areas with online payment
Product pages with imagery and options
Search and filter products by size, price, and more
Product comparison
Upsell and cross-sell related items
Mailing list registration
Online chat
Store locator with map and directions
Automated order confirmation emails and abandoned basket recovery
Responsive layout to present the best experience for desktop, tablet and mobile
Providing the best customer experience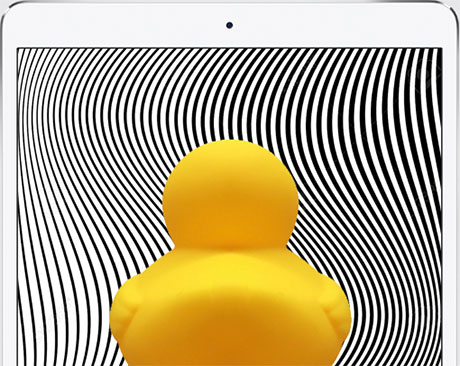 Back-end features
Easily add products and manage your orders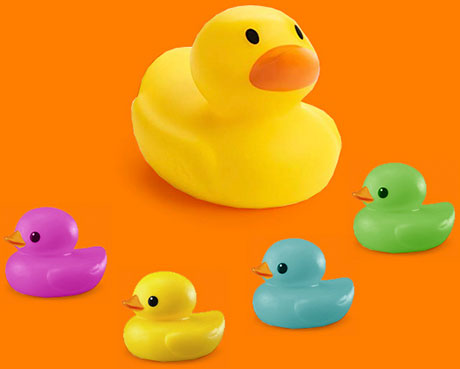 The back-end website is a secure password-protected environment where the website owner can instantly update their site content, add and change products, and manage orders.
Back-end features of UC4 eCommerce websites can include:
Add, edit and delete products, upload images, set prices and delivery costs
Create and rearrange product categories and sub-categories
Set up promotions, special offers, voucher codes and bulk discounts
Tag items with keywords for the front-end search tools and filters
View orders and export data to a spreadsheet
Optimise product pages for search engines
Generate product data feeds for Google Shopping
Create custom landing pages for advertising campaigns
Integration with other systems
Connect your website to other systems
UC4 has experience integrating eCommerce websites with a range of third-party solutions including stock management and email marketing systems.
UC4 has also built Application Program Interface (API) tools to allow external programs to talk to and retrieve data from the website database.
For more information please see our Integrations page.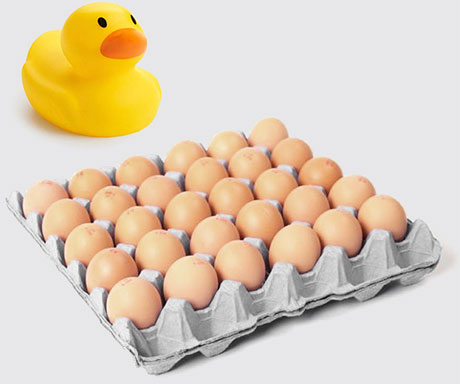 Digital Marketing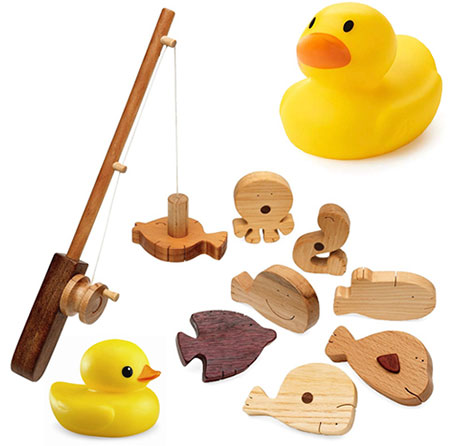 Bring customers to your website
To support the growth of your eCommerce website we also provide a full range of digital marketing solutions.
This includes tailored email marketing, SEO, retargeting and pay-per-click campaigns that are carefully managed to achieve the biggest Return on Investment (ROI) possible.
For more information please see our Digital Marketing page.
Latest eCommerce
work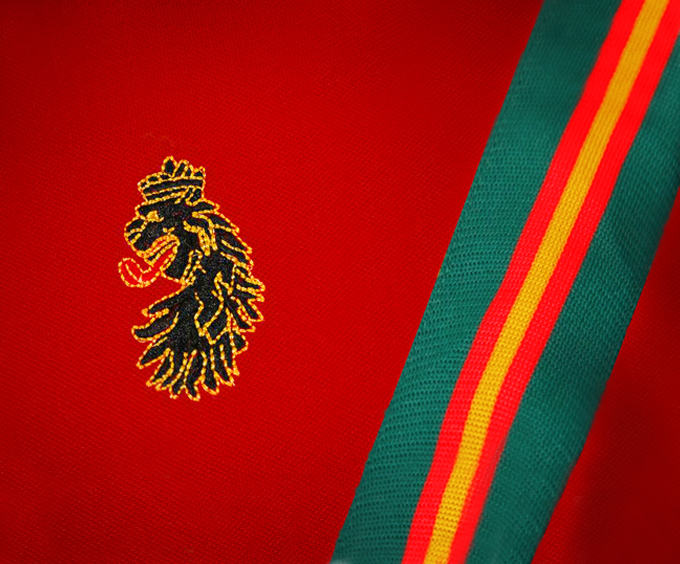 Luke 1977
Website design & development / eCommerce website / Stock control integration / Third-party delivery (click and collect) integration / Multi-channel integration / Search engine optimisation
Read more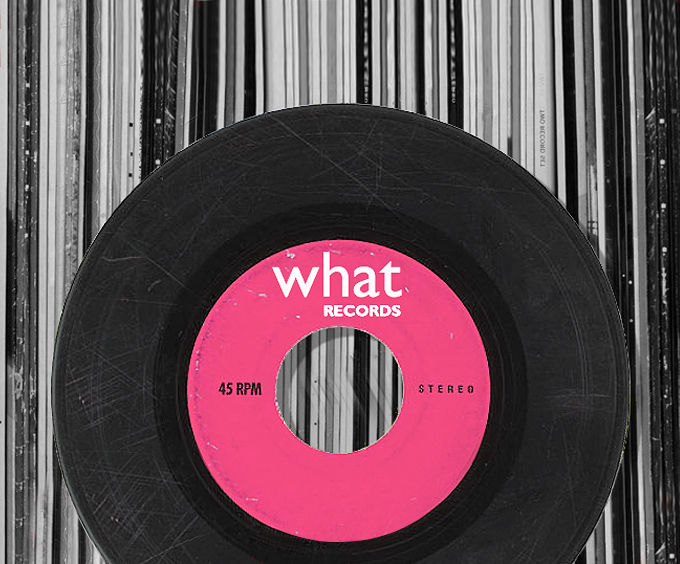 What Records
Website design & development / eCommerce website / Responsive and mobile friendly / Stock control system / Content management system / Search engine optimisation
Read more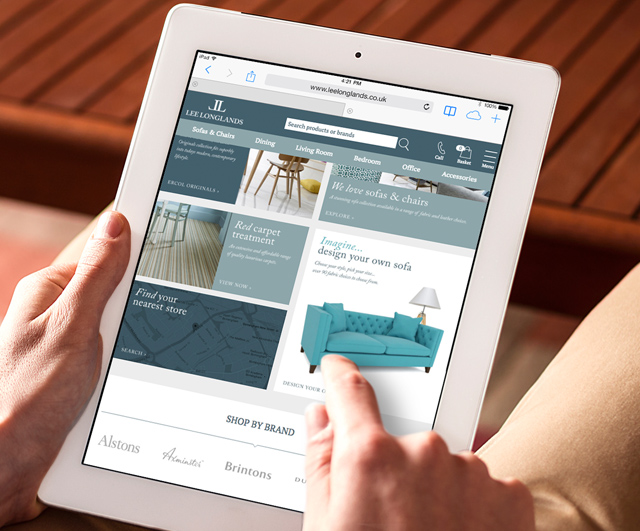 Lee Longlands
eCommerce website / Stock management integration / Search engine optimisation / Managed Pay-Per-Click campaigns / Retargeting / Integrated email marketing
Read more
Address
UC4
The Priory
Canwell
Sutton Coldfield
West Midlands
B75 5SH
Registered in England & Wales no. 3795882
VAT no. 785335108