About Us
Our business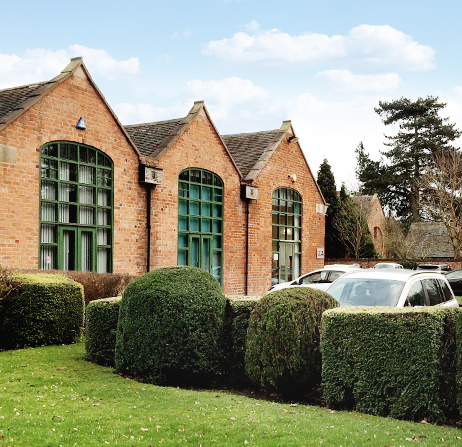 UC4. Problem solvers. Creative thinkers. Technical doers.
Established since 2002, we have been building brands and producing creative design solutions for web and print for over 15 years. We are a group of dedicated designers, marketers, developers and SEO specialists who work as a team to nurture your brand to a successful future.
At UC4 we take time to get to know you, your company, your market and your target audience, to help us design real solutions that deliver. Everything we do is strategic, has a well thought out plan and is designed to provide the maximum return on investment. Our aim is to make complex solutions simple and provide our customers with a clear no-nonsense pathway to success.
If you have a problem that needs solving, a brand that needs growing or a marketing campaign that needs planning then why not give us a call and see how we can help, it could be the best decision you make.
Contact us
It's a crowded marketplace but UC4 stand out because we love what we do and we have a perfect balance of creative and technical skills to back up our passion.
Web design & development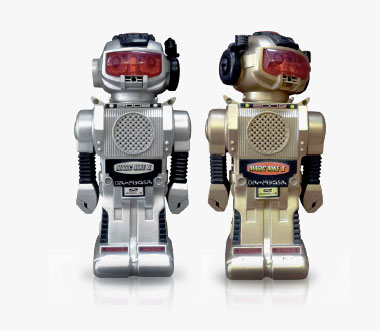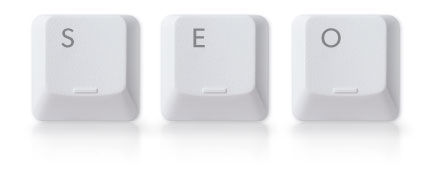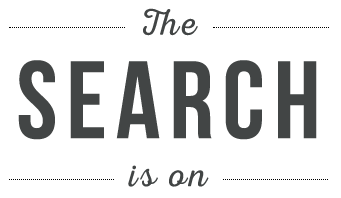 UC4 uses well proven, ethical search engine techniques to optimise, improve & maintain your website presence on Google and other search engines.
SEO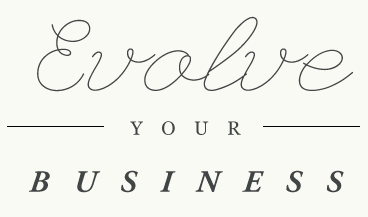 We develop and grow brands intelligently, working in partnership with you to evolve your business to compete in a rapidly changing world.
Graphic design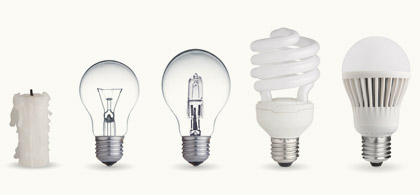 Our process
Your brand is everything you do and the way you do everything. We take your brand on a journey to make sure that it's fit for purpose, communicates with your audience effectively and stands apart from your competition.
1
Immersion
From the beginning, we live and breathe your organisation to get a thorough understanding of what you are about, where you are now and where you want to be.
2
Research
We research your competitors, the marketplace and your customers to establish a clear view of what's happening in the wider world beyond your company.
3
Strategy
We believe in strategy and meticulous planning. By using the results of the initial process we will develop a detailed strategy to help your brand grow and prosper.
4
Creation
Building brands and creating dynamic design solutions is our purpose. Once the strategy is in place we begin the creative process that sets your brand apart.
5
Application
Following the creation of your brand, we will apply your new brand values across your business and create new offline and online material that promote your key messages.
Clients
Here are a select few of our clients.









Address
UC4, The Priory
Canwell, Sutton Coldfield
West Midlands
B75 5SH
Registered in England & Wales no. 3795882
VAT no. 785335108