Overview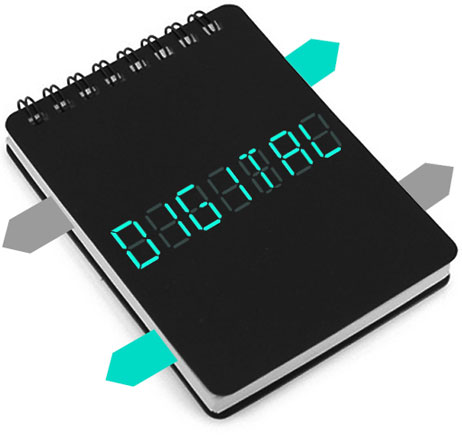 Digital marketing incorporates a range of advertising methods which are delivered through digital channels, such as social media, search engines, email campaigns and advertising.
Using a range of different digital channels will allow you to interact with more of your customers in a variety of different ways, and get a clear picture of whether each digital marketing method is achieving its specific goals.
Here is an example of how digital marketing can work: you may have written up a new blog post that you would like to promote across a range of different platforms. Your social media expert will help you to advertise your blog article, through paid and organic posts on your different social media accounts. You may also want to promote your new and most recent blogs by sending out an email campaign to your customers.
Contact us
Pay per click advertising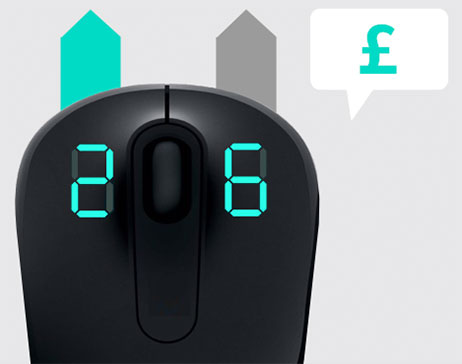 Pay-Per- Click (PPC) advertising is a very valuable tool for businesses looking to increase website visitors. It can be particularly effective with ecommerce sites where cost effectiveness can be fairly accurately assessed.
For many years UC4 have been running advertising campaigns through PPC platforms such as Google Ads (formerly Google Adwords) and Microsoft Advertising (formerly Bing Ads). Campaigns are very market dependant and we can use our experience to help you.
We plan, then constantly evaluate and refine Adwords campaigns to maximise cost effectiveness. Feedback is provided, as collaboration with clients can be key to running an effective PPC campaign.
Retargeting
Retargeting is a helpful technique for marketing to visitors who have previously visited your website but did not complete a specific transaction, for example buying a product or booking a course.
Our experience with retargeting will help focus your campaigns. We can ensure that your brand or more specific information is displayed when target visitors browse sites on the web where advertisements are displayed. These campaigns require careful planning plus regular monitoring and refinement to achieve the best results.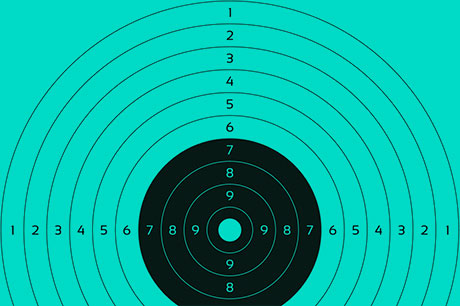 Social Media Marketing
If you havenít done any social media advertising for your business before then it can be difficult to know what tone to use and how to present your business to suit each different platform. For instance, how and who you market to may change dramatically from Instagram to Facebook.
Knowing your target audience is key, so if you find that certain messages, ideas or images seem to be getting more interaction than the others, it probably means that these will be the most effective when used in your ads. This is a great way to understand who your followers are and what they want from your content or products.
Email Campaigns
Businesses will use email marketing to let their customers know of upcoming events and the latest news, as well as promoting their services and products, however the main objective should be getting people to your website and then receiving an outcome, whether that is a sale, enquiry or other form of interaction.
UC4 use a variety of established third party email marketing services. We work with our clients to design and develop attractive and versatile email templates that can be used across multiple campaigns.
Before creating your email campaigns, identify what your final goals are and what you would like to achieve from the emails you are about to send out. Ask yourselves questions such as who is your target audience and what content you would like to show in your email.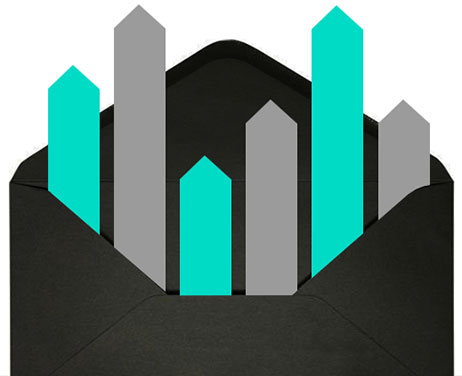 Address
UC4
The Priory
Canwell
Sutton Coldfield
West Midlands
B75 5SH
Registered in England & Wales no. 3795882
VAT no. 785335108