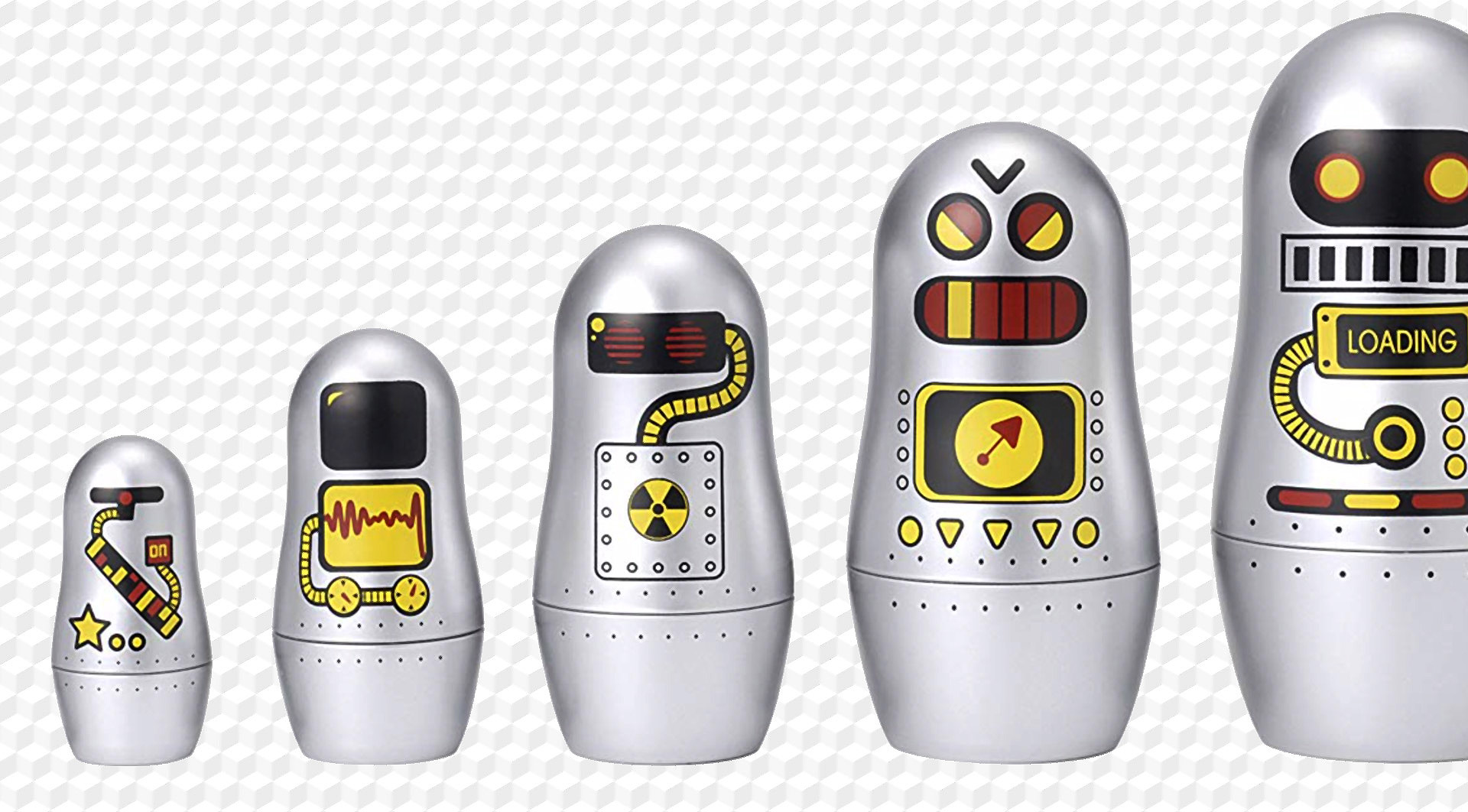 UC4 help brands of all sizes and across many sectors to grow stronger and make a lasting impact. Our full-service approach helps the brands we work with to communicate more effectively.
We create and design your branding guidelines, then develop eye-catching digital media that enables you to achieve your goals.
Our highly skilled team has spent over 17 years strategically building brands locally, nationally and internationally.
Everything
has
small
beginnings

Instead of waiting to start big, start small so that you can grow big. With a little help from our brand experts your brand will be carefully nurtured into fruition.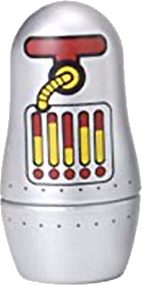 With a
Little help
you will
grow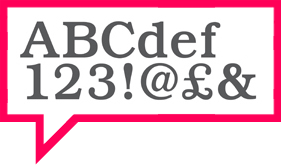 Your individuality is reflected in your brand identity. A logo rebranding and a good set of guidelines will set you on the road to success. Our aim is to give brands personalities and make them stand out. We help develop what they do, identify who they do it for and join them together.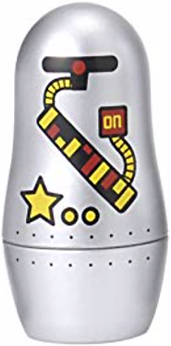 Make a
friend or
two along
the way

A successful branding strategy will make you lots of new friends and clients. It's the way the world perceives your company. More than just using it to sell things, the most successful brands create a powerful and defined identity for your company. As time goes by UC4 will continue to evolve your brand to form a better perception of what your clients like or dislike about it.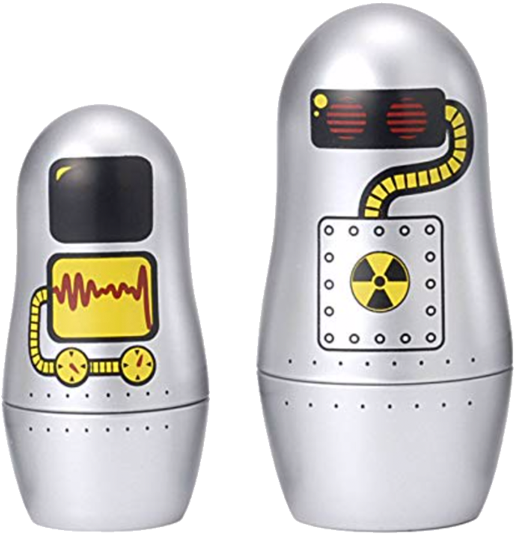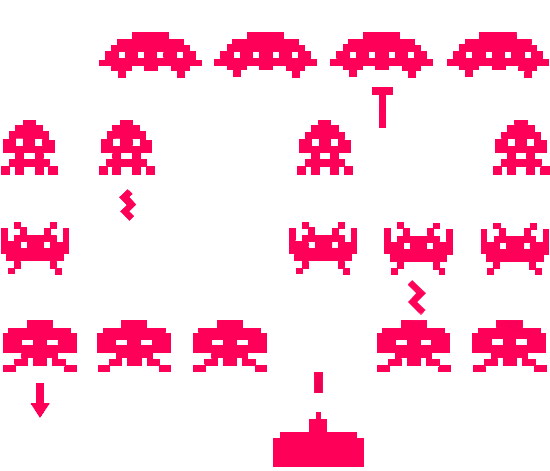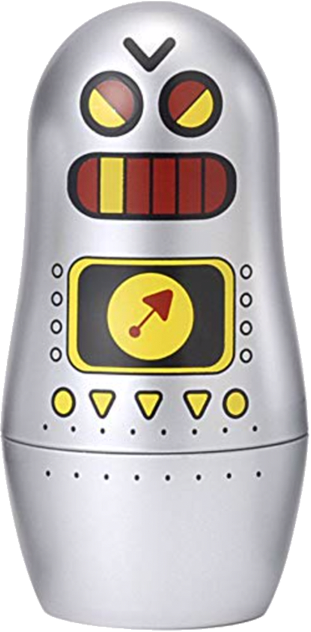 It's a crowded market out there. A unique identity and a fighting brand strategy with market presence will see you through it. UC4 will help you to define your brand.
small
or large
you will
succeed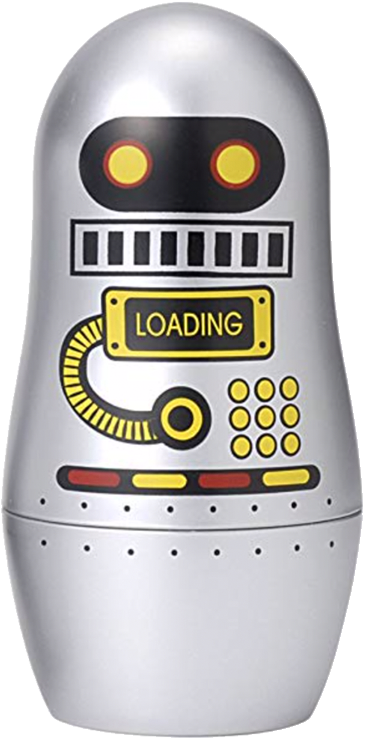 success
Effective branding shows true personality: who you are, what you're about. Whether your business is large or small a successful brand will make you a winner!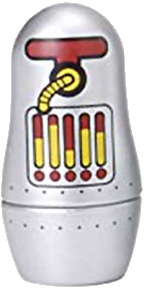 Our clients & brands
UC4 has worked with a variety of great brands and clients for over 17 years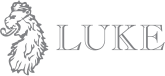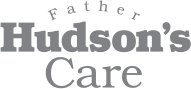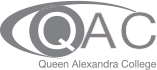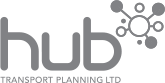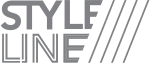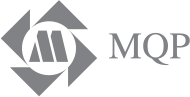 Address
UC4
The Priory
Canwell
Sutton Coldfield
West Midlands
B75 5SH
Registered in England & Wales no. 3795882
VAT no. 785335108