Client Overview & Services
Disciplines:
Website design
Website development
Bespoke web office system
Client
ITC First
Visit website
Overview
ITC First is an awarding body that develops qualifications and supports centres who deliver first aid courses and other types of training courses across the UK.

UC4 was approached in 2008 to create a website that would allow visitors to search for courses, along with a back-end web office system for ITC staff and centres to be able to manage courses and candidates.
Services supplied:
website design & development / content management system / bespoke web office system
Solution
UC4 designed and built a front-end website that is easy to navigate and allows potential candidates to search for a course by location or date, and view information about qualifications. The content of the pages is updateable through the UC4 Content Management System.
For the back-end Web Office, UC4 was able to build a bespoke system to match the specific methods in which ITC First and its centres operate. This needed to be straightforward to use but also powerful enough to allow ITC staff to perform sometimes complex and data-intensive tasks. When a user logs in, the pages dynamically adapt to show only the content that is relevant to that particular user. They can then manage their own data, register candidates, create courses, access support documents, update training logs, view reports and more.
ITC First Aid became ITC First in 2014 to reflect a change in focus from first aid courses to include other types of training courses as well. This was followed by a major rebuild of the Web Office to support this change, with new additions such as a centre application system, the ability for each user to have multiple roles in the web office, and automatic generation of digital certificates for candidates.
The Web Office has evolved and expanded significantly in the first ten years since its launch, and thousands of courses and candidates have been registered through the system. By providing an easy way to access and manage all this data, plus tools and automation for many daily office tasks, the Web Office has become an essential part of ITC First's business.
Visit website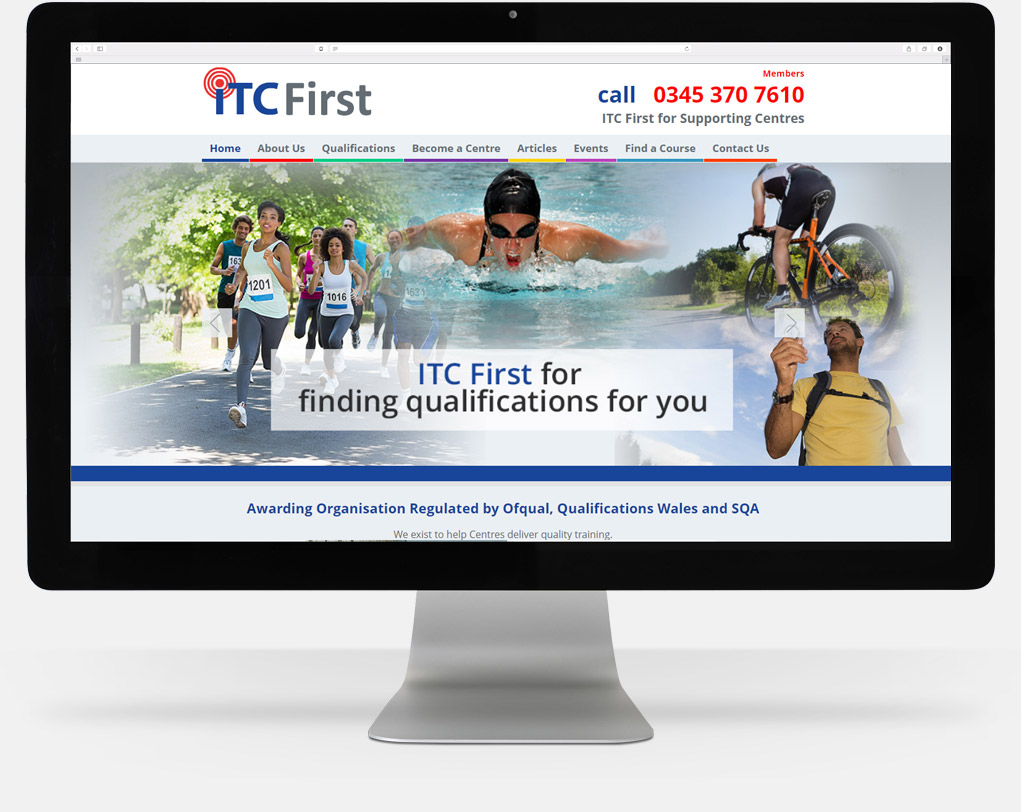 Address
UC4
The Priory
Canwell
Sutton Coldfield
West Midlands
B75 5SH
Registered in England & Wales no. 3795882
VAT no. 785335108