Client Overview & Services
Disciplines:
Website design & development
Graphic design
Exhibition design
Promotional design
Print management
Search engine optimisation
Client
Medinet
Graphic Design and Website Design Requirements:
We have been working with Medinet for a number of years, they originally chose us because they required a multi-disciplinary agency to provide a range of design solutions including graphic design, website, search engine optimisation, exhibition design and print management.
Services supplied:
website design / responsive and mobile friendly / content management system / search engine optimisation / graphic design / exhibition design / promotional design / print management
Solution
Graphic Design and Website Design Solution:
UC4 provide Medinet with a variety of printed and online solutions, these include:
A mobile friendly, content managed website and search engine optimisation.
The design and print of leaflets, flyers and brochures.
The design and supply of exhibition stands and promotional material such as annual calendars.
And any other design requirement they need...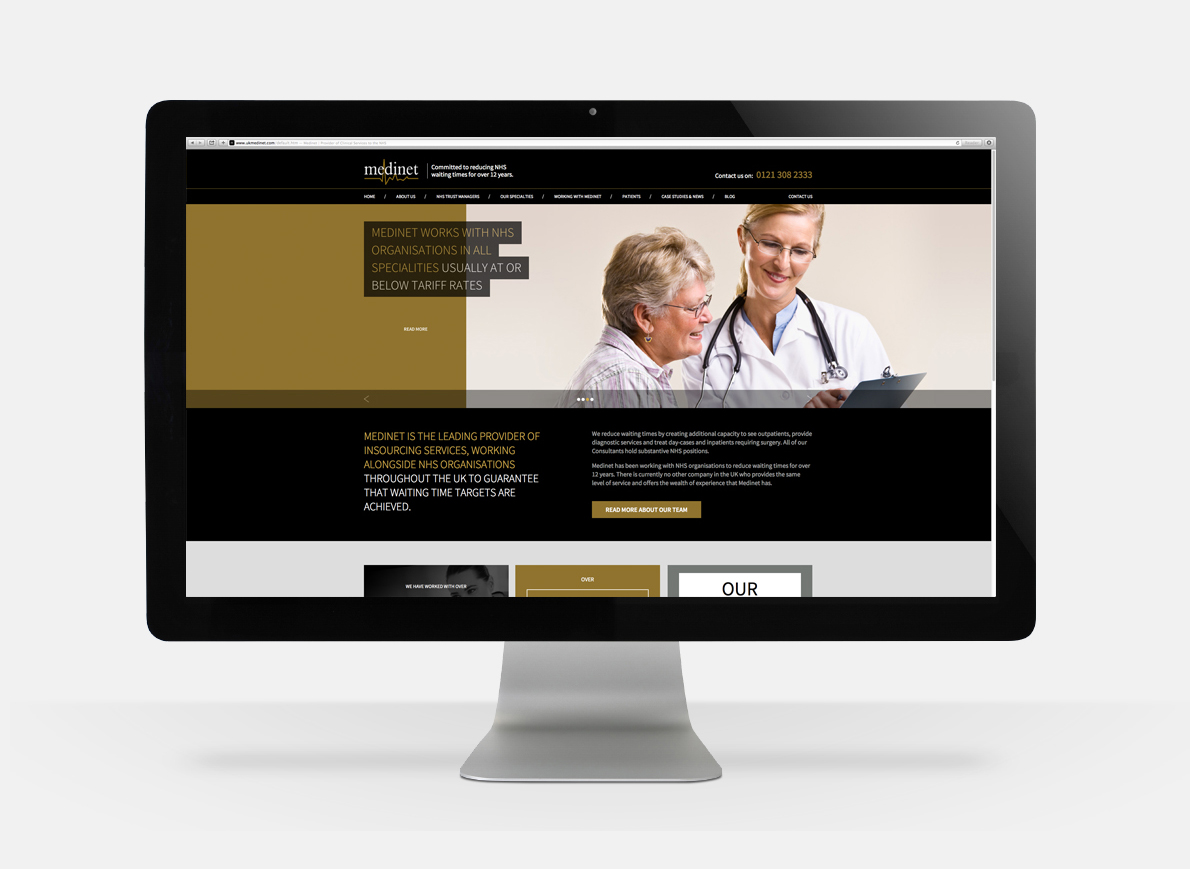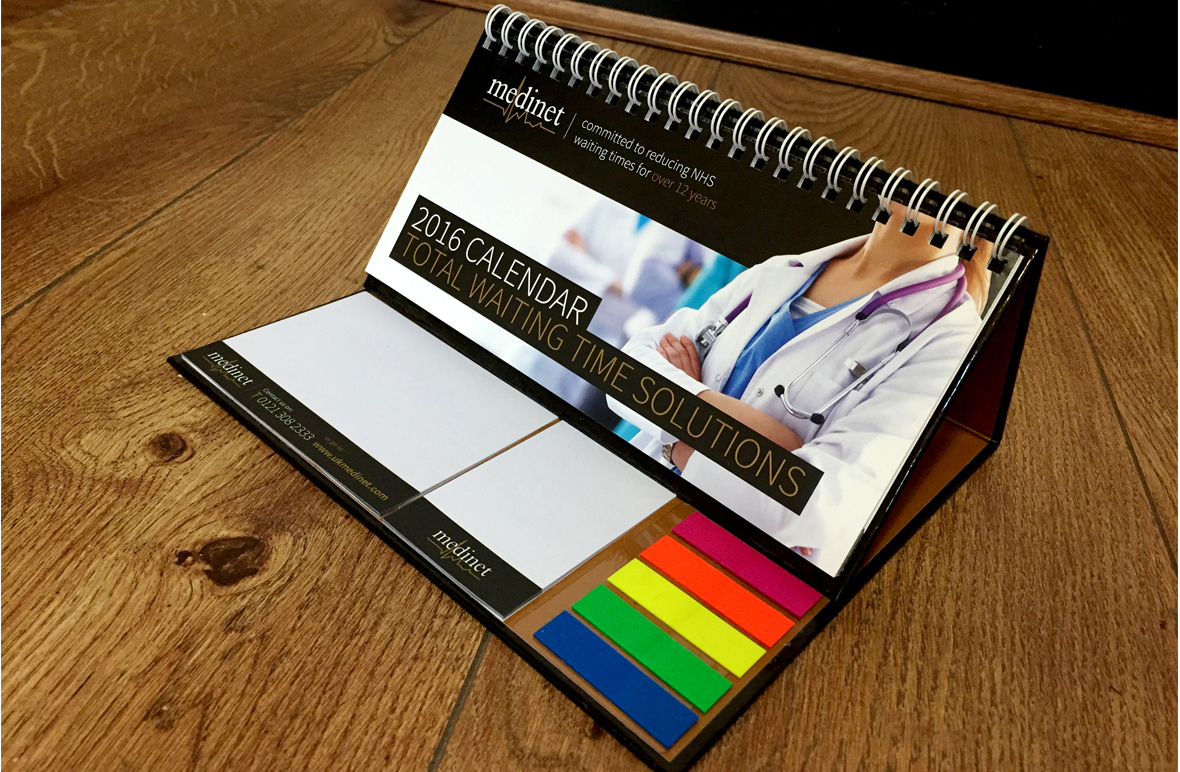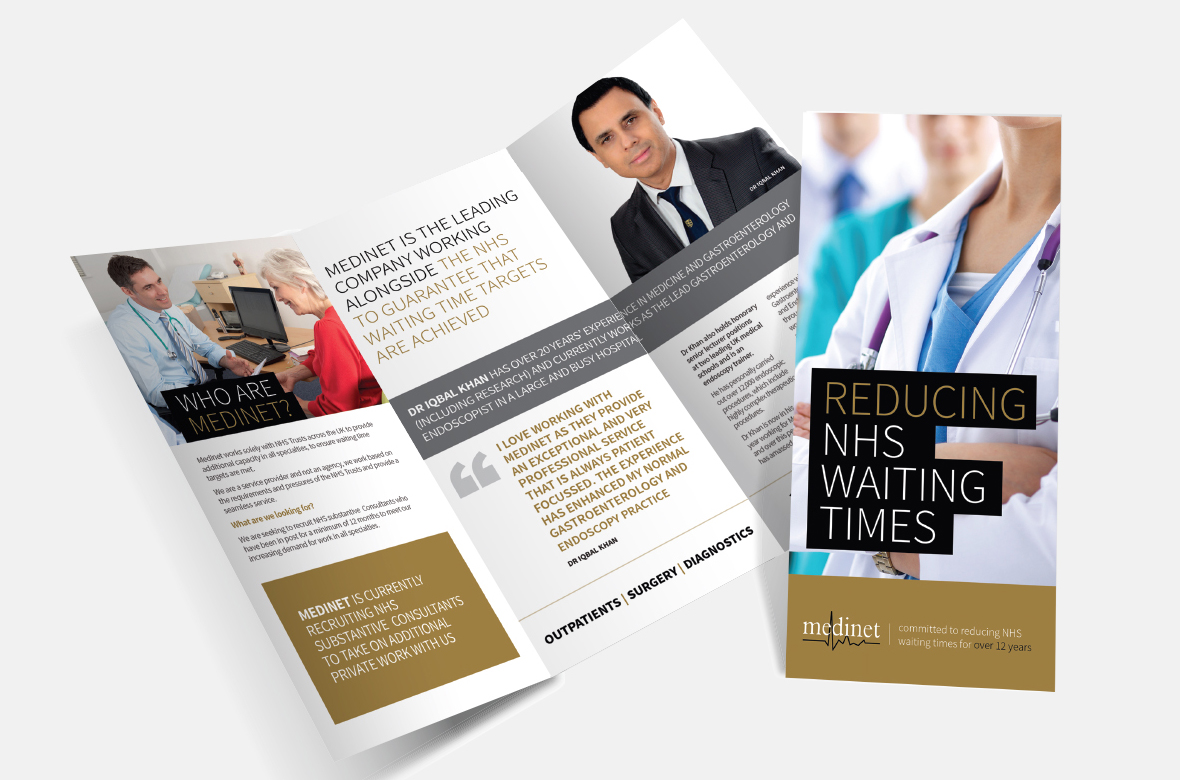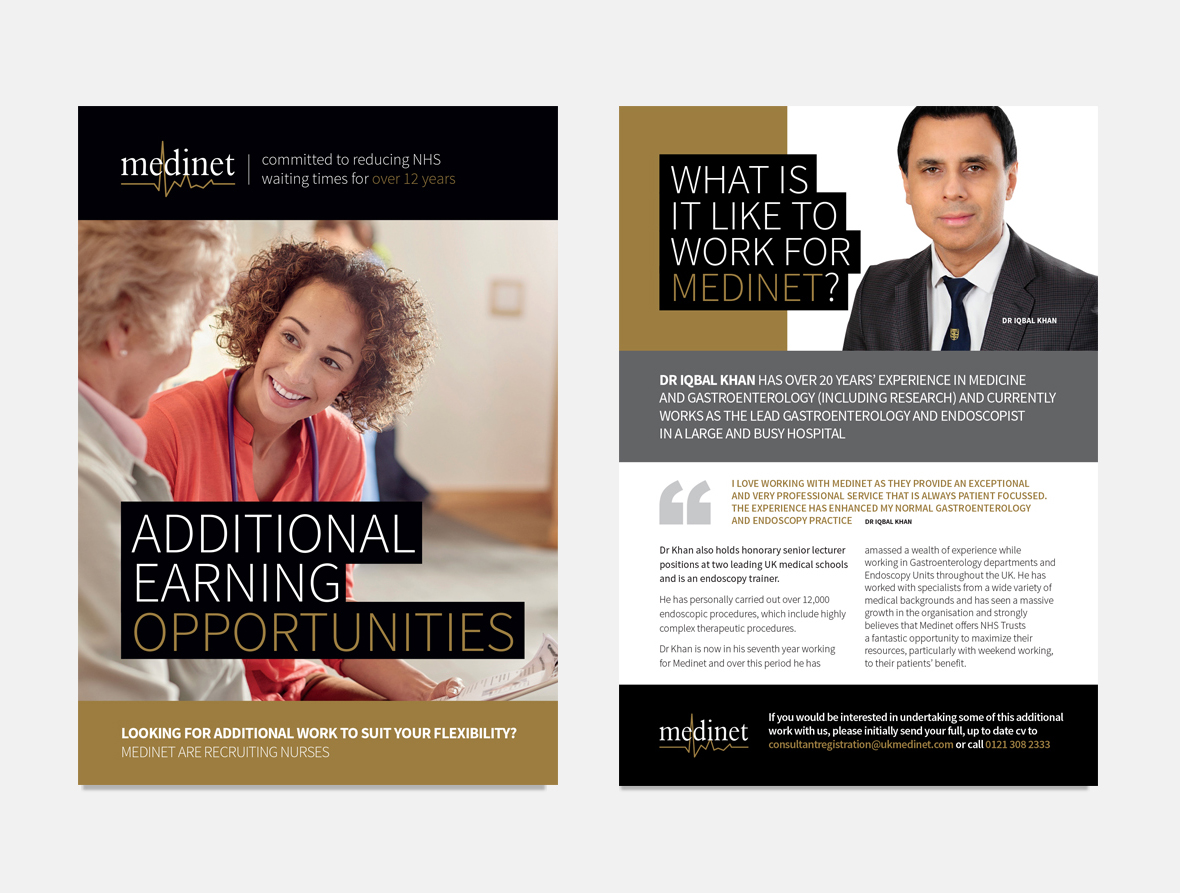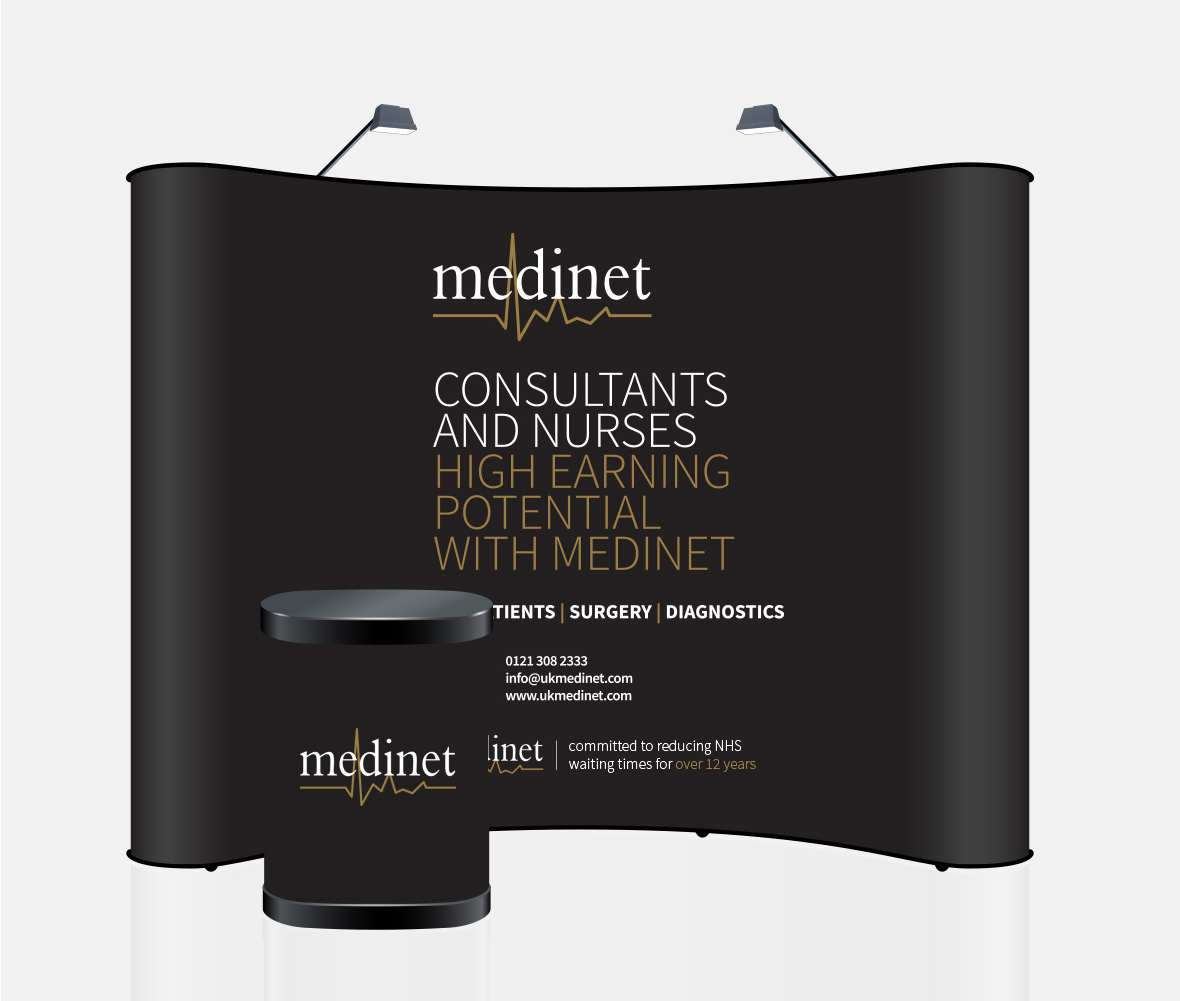 Address
UC4
The Priory
Canwell
Sutton Coldfield
West Midlands
B75 5SH
Registered in England & Wales no. 3795882
VAT no. 785335108