Search Engine Optimisation (SEO)
SEO consultancy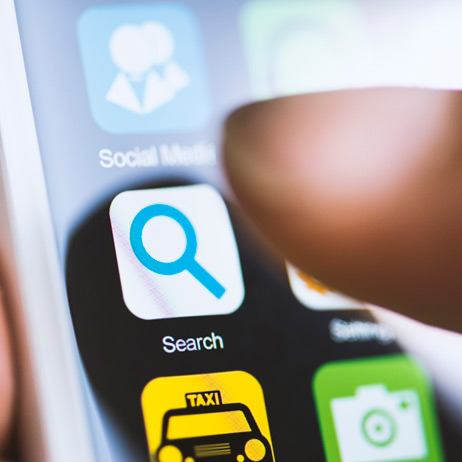 If you are building a new site or have an existing site that isn't performing, we can suggest an appropriate SEO strategy to help you maximise its search engine visibility.
Using our experience of building many new sites for clients in Birmingham and elsewhere in the west Midlands, we can design a website structure and SEO strategy that will be effective.
Building a new site provides an opportunity to build in features that improve SEO performance. For an existing site we can assess how well it's working and suggest areas where improvements can be made.
A typical consultancy project might include technical audit, competitor analysis, keyword research as well as website structure and content.
Contact us
Search engine
optimisation
Working from our very accessible offices in Canwell, just north of Birmingham, the UC4 team can demonstrate many examples of effective SEO optimisation.
Through years of working with the search engines, our experts have learned how to follow the rules whilst optimising sites to outperform their competitors.
We identify the search phrases relevant to your site and design an optimisation strategy to maximise performance. Using powerful tools to evaluate the effectiveness of linking and keywords we then implement the strategy, making regular improvements with minimum effect on the quality of your content.
UC4 uses well proven, ethical search engine techniques to optimise, improve and maintain your website presence on Google and other search engines.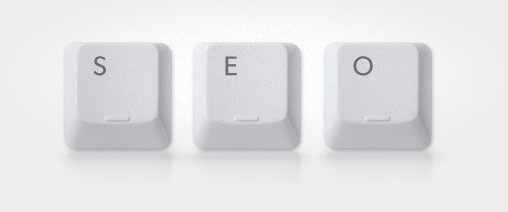 Pay per click
advertising
We adopt a methodical, strategic approach to SEO web design, developed over a period of 10 years.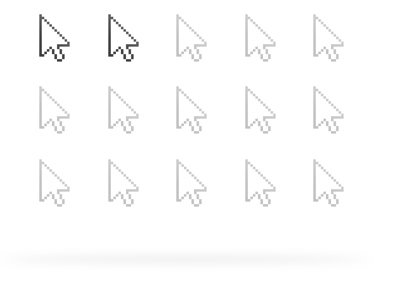 Pay Per Click (PPC) advertising is a very valuable tool for many Birmingham businesses looking to increase website visitors. It can be particularly effective with ecommerce sites where cost effectiveness can be fairly accurately assessed.
At UC4 PPC means Google ADWords and we have been running AdWords campaigns for our clients for many years. Campaigns are very market dependant and we can use our experience to help you.
We plan, then constantly evaluate and refine Adwords campaigns to maximise cost effectiveness. Feedback is provided, as collaboration with clients can be key to running an effective PPC campaign.
Retargeting
Retargeting is helpful technique for marketing to visitors who have previously visited your website, but without completing a specific transaction, for example buying a product or booking a course.
Our experience with Google Retargeting will help focus your campaigns. We can ensure that your brand or more specific information is displayed when target visitors browse sites on the web where advertisements are displayed. These campaigns require careful planning plus regular monitoring and refinement to achieve the best results.
After launch we improve your website rankings through regular monitoring and optimisation.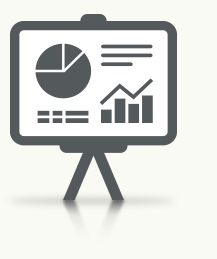 Latest SEO
case studies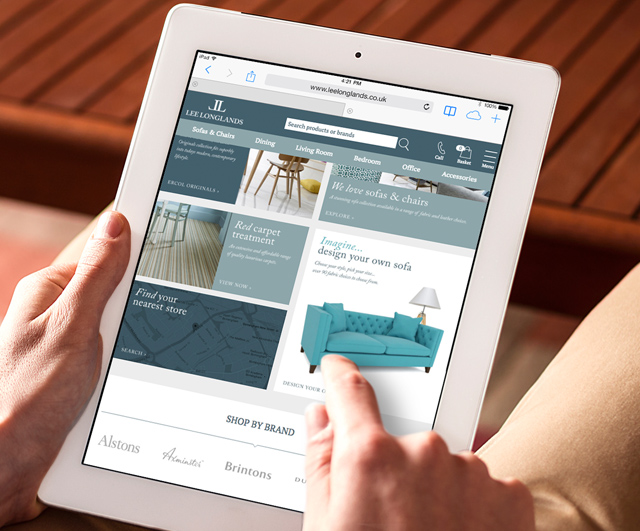 Lee Longlands
eCommerce website / Stock management integration / Search engine optimisation / Managed Pay Per Click campaigns / Retargeting / Integrated email marketing
Read more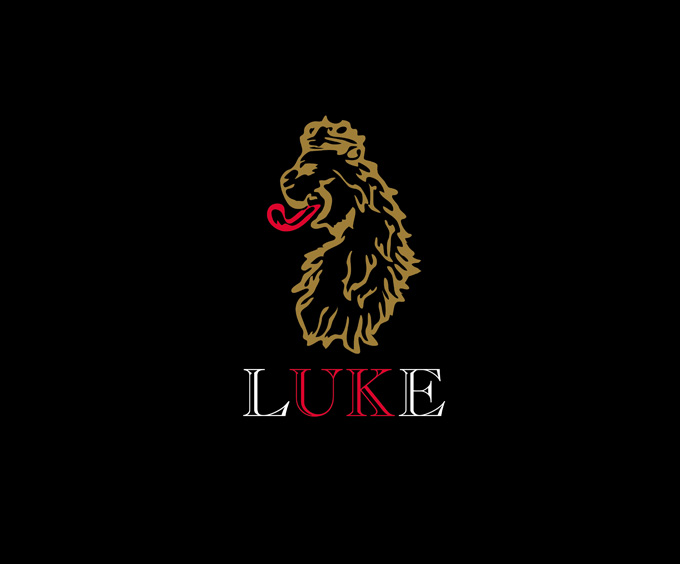 Luke 1977
Website design & development / eCommerce website / Stock control integration / Third party delivery (click and collect) integration / Multi-channel integration / Search engine optimisation
Read more
Furniture Barn
eCommerce Website / Stock management integration / Search engine optimisation / Managed Pay Per Click campaigns / Retargeting / Integrated email marketing
Read more
Address
UC4, The Priory
Canwell, Sutton Coldfield
West Midlands
B75 5SH
Registered in England & Wales no. 3795882
VAT no. 785335108