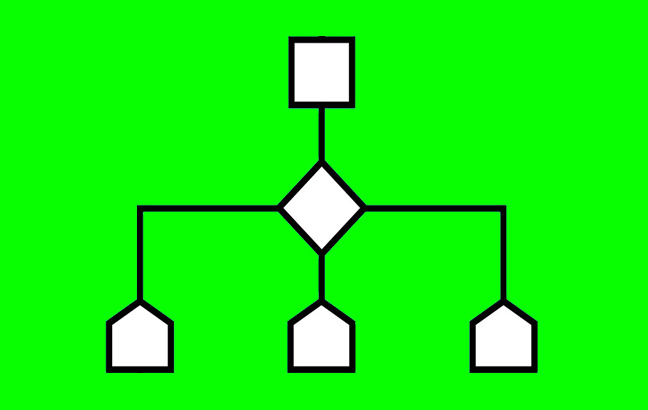 Google Local Algorithm: Hawk Killed Possum
Google regularly updates their search engine algorithms, which makes changes to the way that websites are ranked within the search results. These changes can be damaging to rankings for specific websites, and can cause webmasters to be penalised for something that Google has introduced as a new guideline with the updates.
Back in September of 2016, Google made an update to its local search algorithm, though they didn't make any official confirmation of the update. This algorithm change was unofficially named 'Possum' by the SEO community and it caused a few issues for webmasters and marketers. Luckily on the 22nd August 2017, Google's 'Hawk' algorithm update swooped in to set right some of the negative features that were brought along by Possum.
What Was Bad About The Possum Update?
Google's Possum update affected the way that local search results were ordered, and some of the changes had detrimental effects on the online performance of some businesses sites.
Businesses that fell even slightly outside of Google Map city limits were filtered out of search results including city keywords. For example, a shoe shop 1 mile out of London city borders will struggle massively to rank for 'London shoe shop' and similar terms, where before the Possum update they wouldn't.
Search results also varied more after Possum when users searched similar terms. As an example, search results for 'birmingham taxi service' and 'taxi Birmingham' may be significantly different compared to results before the Possum update.
In all, the Possum update made the Local results filter run more independently from the organic results filter, which isn't necessarily a bad thing, but it came as a shock and some of the changes caused major issues for webmasters.
When Possum was introduced, there was an issue regarding businesses listed in a close proximity to each other – where Google would filter out the lower organic performance businesses and they wouldn't show in listings. This could have detrimental effects on a business's online presence if they are pushed out of local listings due to lower organic rankings.
What's The Google Hawk Update And How Has It Killed Possum?
Hawk is the unofficial name given to the latest known Google algorithm update (By Joy Hawkins from Search Engine Land), and it happened to reverse many of the negative effects that were brought upon some webmasters and marketers as a result of the Possum algorithm update.
When Possum came along many small businesses suffered from falling rankings within local search results, as well as filtering out some small businesses from local results and Google My Business listings entirely. Luckily the new Hawk algorithm update has took back some of these changes – making it significantly easier for small business to rank in local results, and removing the over year-long difficulties that webmasters have seen.
Websites that were suffering from penalties, ranking drops and losses due to the introduction of Google's Possum update should begin to see a turn-around now that Hawk has swept in and taken care of the problem. As with the majority of Google algorithm updates, the effects of Hawk are not likely to come into effect instantly and will instead be rolled out slowly – so if you are expecting to see some positive results from this Google update, be patient.
Get Help With Improving Your Local Search Rankings
Do you need a helping hand with your search engine optimisation in order to rank higher in local and organic search results? Or perhaps you're interested in looking into paid advertising for your business? UC4 has a team of experienced marketing specialists on hand to help you out.
Contact us today to speak with a member of our team and find out how we can help you.
Address
UC4
The Priory
Canwell
Sutton Coldfield
West Midlands
B75 5SH
Registered in England & Wales no. 3795882
VAT no. 785335108