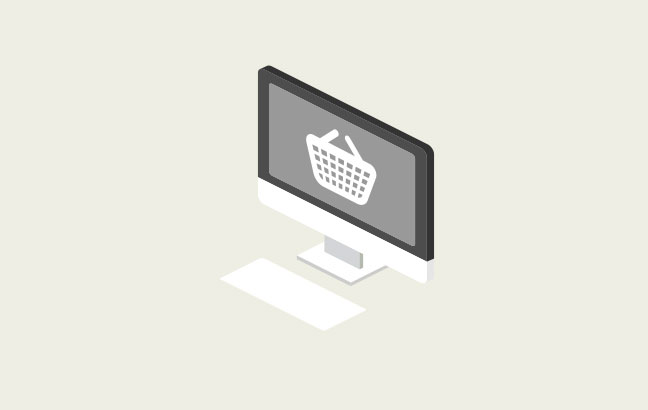 Influence Customers to Boost eCommerce Sales
In the simplest terms, every online store wants more sales. One way to accomplish this on an ecommerce site is to build influence triggers that help gain trust and authority within your target demographics. These triggers are a mix of psychology and marketing and can tempt consumers to choose your store over others in a variety of ways. We have laid out the most useful influence triggers to keep in mind when trying to create a successful ecommerce store.
Urgency
Many people suffer from the fear of missing out. Whether it is an exciting social event or interesting piece of news, no one wants to be left behind. This psychological trigger can be translated over to ecommerce. By creating a sense of urgency surrounding a product or sale, brands have been able to speed up user's purchasing decisions. For instance, on many hotel booking sites, it will display a count of how many rooms are left. If there is only a few rooms left, the text will usually be displayed in a large red font, indicating to the customer that they must act fast otherwise they might miss out. Countdowns can also be used to show the end of sale prices or discounts, encouraging the user to make their purchase or risk losing out on the savings. However, this needs to be used thoughtfully, as it can look cheap trying to force a sense of urgency when there is none.
Social Proof
Humans, for the most part, are heavily influenced by society. Many of our decisions are formed through what we see others doing. We are less likely to do something that we haven't seen done before. As many people are now more adverse towards traditional advertising and branding, many people rely on the experience of others to guide their consumerism. Keeping this in mind is essential to ecommerce. Showcasing reviews, testimonials and user experiences on your site is a great way to get customers to trust your brand.
Reciprocation
Rewarding people for using your ecommerce site is a great way to drive engagement. This not only drives short term sales, but also loyalty and can help secure a relationship with customers. This is an extremely important factor when it comes to maintain success in the world of ecommerce. Free gifts with purchases over a certain amount are one of the simplest and most effective ways to encourage people to return to your website at a later date. Another tactic is to offer free shipping or discounts on their first times purchases. These strategies are great for creating commitment to a brand.
Authority
The perceived authority of a site can be one of the biggest factors in how much a customer trusts an online store. Trust is one of the most important things in deciding whether or not someone will click buy on an item, so authority is an essential physiological trigger. This can be achieved in numerous ways. If your store stocks well-known established brands advertising these prominently on your front page will transfer their recognition onto your store, as customers will already trust these brands and by association will see your site as being an authority. Utilising positive reviews from industry professionals and experts is also a great way to add authority. One of the most important sources of authority however is making sure your store looks great! High quality images and a clear, defined layout will go a long way to convincing visitors that you are worthy of their time and money.
At UC4 we have been running eCommerce sites for more than 10 years and we now manage sites for our clients with an annual combined turnover exceeding several million pounds.
Get in touch today and see we can help your business, including SEO in Birmingham.
Address
UC4
The Priory
Canwell
Sutton Coldfield
West Midlands
B75 5SH
Registered in England & Wales no. 3795882
VAT no. 785335108