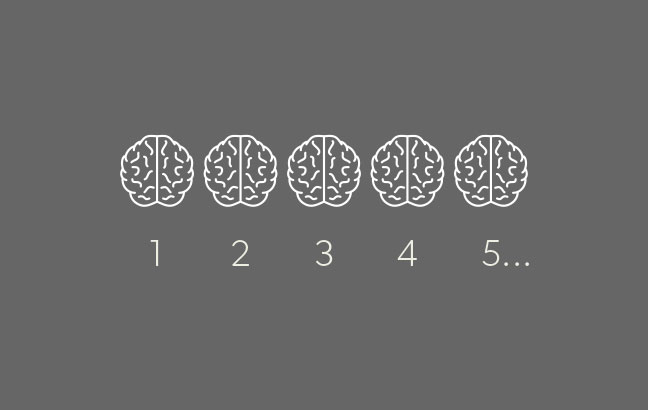 What Is RankBrain?
Google's new artificial intelligence algorithm might sound like the beginning of the rise of the machines, but is in fact a new process that sorts Google's search results in an entirely new way. Instead of a using its AI to create a dystopian future ruled by sentient machines, RankBain uses artificial intelligence to implant words into numerical entities in order to make them more understandable to computers. As this changes the way search results are generated, it has a huge impact on SEO.
RankBrain's primary function is to analyze search queries in order to identify specific pages that may not necessarily contain the exact words contained in the query. The goal of the update is to help users find relevant pages that might not match their specific query, but are still useful to their search. This effectively makes searches a lot smarter. Google has already been well equipped to know that when someone searches a query there are various synonyms that could be just as useful to the user, such as someone using the word 'film' and getting results pertaining to the word'movie'. RankBrain has progressed this further by actually being able to identify patterns between words and understand how they are related to each other, including words and phrases that it has never seen before.
Before RankBrain, Google had people manually creating synonym lists and establishing connections between words. However, this takes a massive amount of time due to 450 million completely new searches that takes place on Google every day. RankBrain now sorts through historical search data and automatically establishes these connections between words and makes predictions based off this previous search data. It does this by using AI to embed written language into mathematical entities that computers can understand. By doing this, if Google sees a word or phrase it hasn't seen before it can make a guess as to what it means and filter results to match. This means Google can now offer smarter results for more and more queries.
As this is has now been confirmed as Google's third most important ranking signal it is very important to SEO. This probably has the largest impact on how you use keywords on your site. Keyword stuffing hasn't had that much importance in SEO for a while, but RankBrain means that it is almost useless. With a smarter search engine, you can now write more naturally and instead of focusing on just implementing keywords as many times as possible, and instead focus on topics that are useful and engaging to your prospective customers.
If you feel your businesses SEO stratergy is not keeping up with the fast paced developments of the SEO industry, get in touch with UC4 today who can offer a rleiable stratergy to equip your site with the latest optimisation techniques and increase your online visability. We have helped various businesses, including K2S Storage with SEO in Birmingham and across the UK and have gained outstanding results
Address
UC4
The Priory
Canwell
Sutton Coldfield
West Midlands
B75 5SH
Registered in England & Wales no. 3795882
VAT no. 785335108